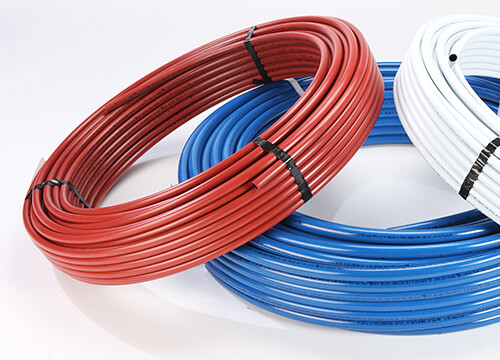 We manufacture and distribute a wide selection of quality products used in residential and commercial plumbing, radiant heating, and HVACR systems.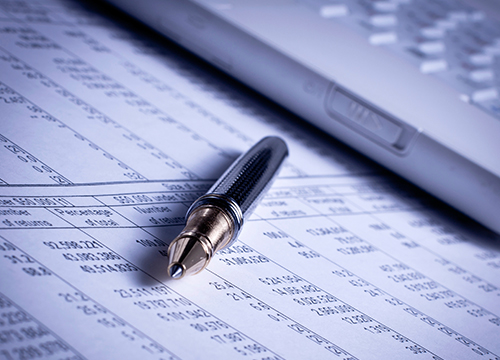 Competitive and flexible pricing is imperative to our business. We provide an excellent combination of quality and price in each product we offer.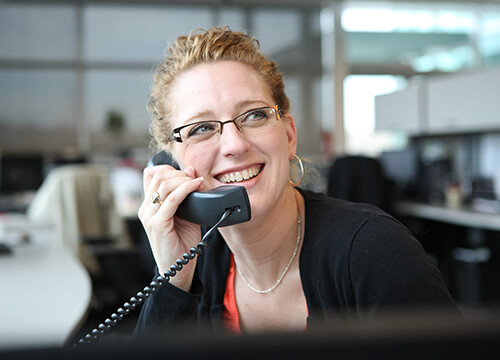 We pride ourselves on offering unparalleled customer support, with an unwavering focus on understanding and meeting our clients' needs.