MECHPRESS

Introducing

MECH

PRESS: The Ultimate Carbon Steel Press Fittings
Upgrade your connections with MECHPRESS, our advanced carbon steel press fittings. Designed for a wide range of carbon steel systems in residential, commercial, and industrial projects, MECHPRESS ensures seamless integration, whether it's seamless steel pipes (S) or ERW steel pipes (W).
Designed to fit Schedule 10 to 40 carbon steel pipes (NFPA 13 compliant) from ½" to 2" NPS diameters.
Key

Advantages: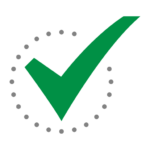 Symmetric Design: Dual SS grip rings for exceptional pull-out resistance in a 360º configuration.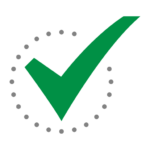 Visible Confidence: MECHSmart offers dual functions through its coloured hub ends, simplifying identification and providing visual confirmation of properly pressed fittings.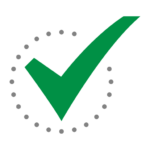 High Corrosion Resistance: Each MECHPRESS fittings is coated with zinc nickel alloy for protection.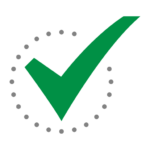 Integrity of Press: If fitting is left unpressed, it will leak when performing low pressure testing of the system.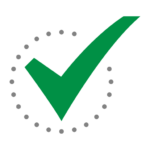 Colour-Coded Gaskets: Differentiate MECHPRESS (Black EPDM Gasket) and MECHPRESS-G (Yellow HNBR Gasket).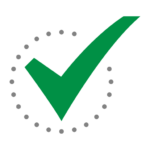 Wide Range: Choose from 250+ fittings to suit your needs.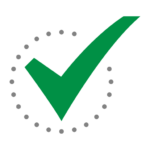 Universal Compatibility: Works seamlessly with top carbon pipe press tools.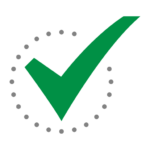 15-Year Warranty: Enjoy peace-of-mind with our limited warranty.
Step into the future with
MECH

PRESS: Elevate connections, simplify installations, and embrace unparalleled reliability.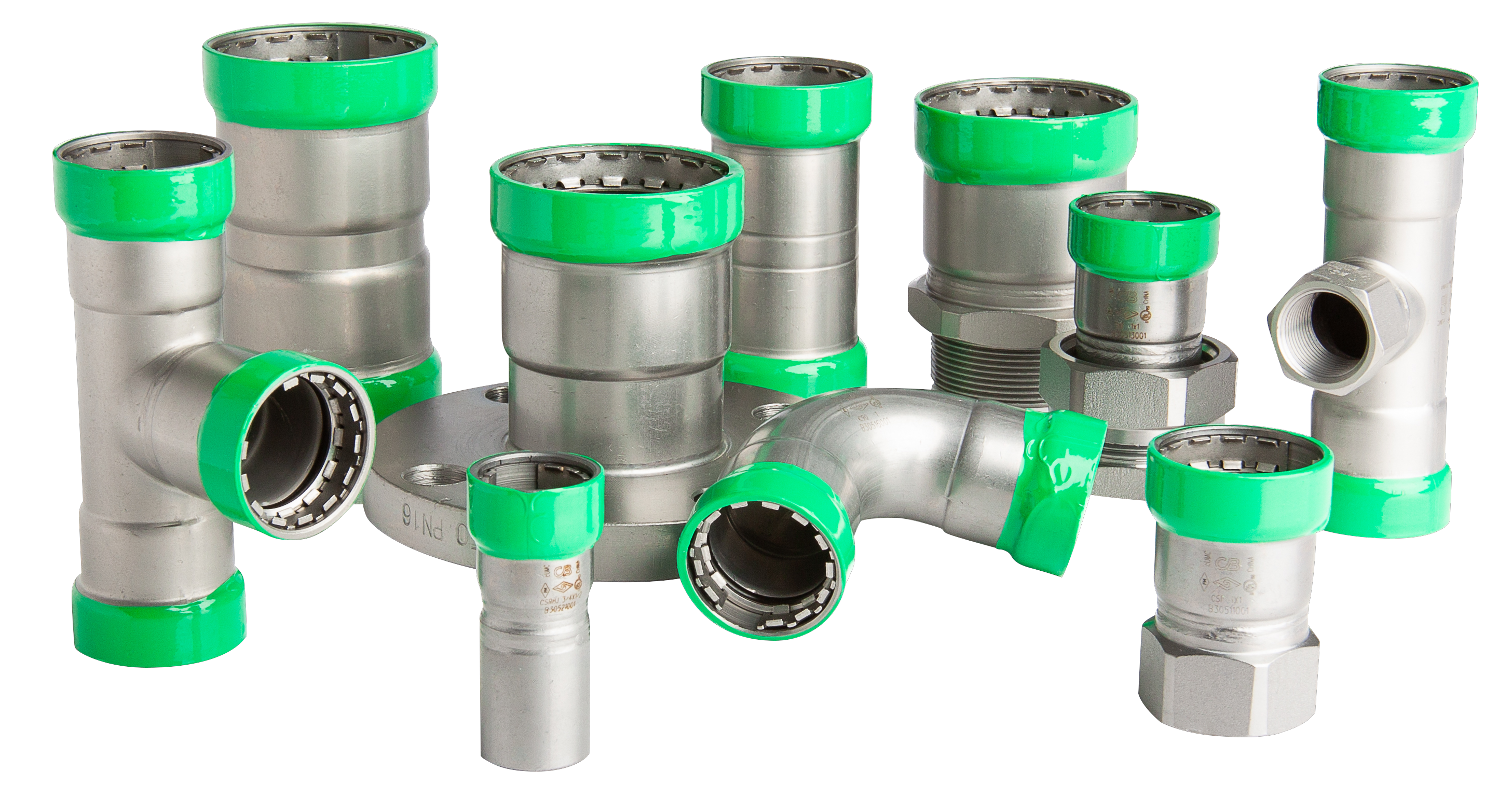 To learn more, download our
MECH

PRESS resources:

 

 

  Mechnical & Fire Price List

  Mechnical & Fire Price List
---
---
---
---
MECHPRESS-G Resources:


  Gas & Fuel Oil Systems Price List 
---
---
---
---
To speak to a sales representative about MECHPRESS, contact us at: salesinfo@cbsupplies.ca